Copyright © 2016 - 2023, Takahe Publishing Ltd.
Registered Company: 7771821 Registered Office: 77 Earlsdon Street, Earlsdon, Coventry CV5 6EL


Latest Books . Click on Image for Further Details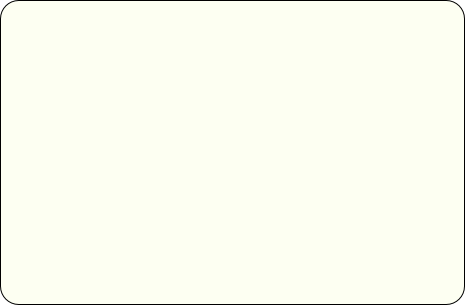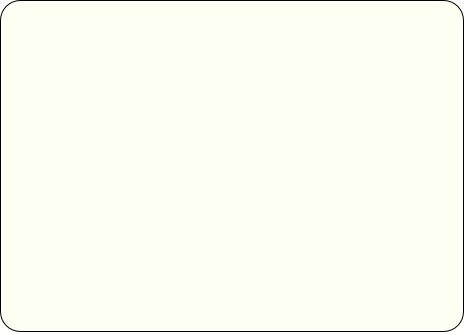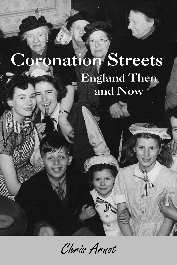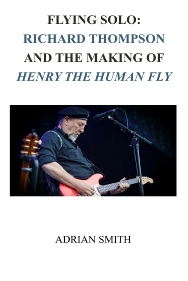 Richard Thompson's longevity as an artist is remarkable, his originality as a songwriter matched only by his technical accomplishment as a guitarist, electric and acoustic. In Flying Solo Adrian Smith recounts the origins and recording of Thompson's debut album, Henry The Human Fly, poorly received in 1972 but later acclaimed for its originality and musicianship. Smith sees the record as a statement of intent and a template for Thompson's enduring career as a solo performer.
How has England changed in the 70 years between the coronations of the late queen and the current king? In Coronation Streets, England Then and Now, British citizens of a certain age look back on their childhoods in 1953 when a glittering ritual in distant Westminster offered a brief break from the day-to-day drudgery of the post-war world.Meat was still rationed. Bomb sites were common sights. Televisions were not. Those who could afford to buy them found their front rooms crammed with neighbours peering at nine-inch screens showing a colourful crown and a golden coach in various shades of grey. The parties that followed were often disrupted by rain.
The latest books from
Takahe Publishing Ltd.