Copyright © 2016 - 2023, Takahe Publishing Ltd.
Registered Company: 7771821 Registered Office: 77 Earlsdon Street, Earlsdon, Coventry CV5 6EL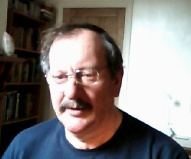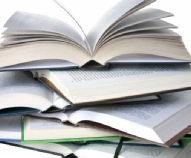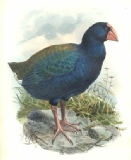 Traditional Publishing and Assisted Self Publishing
Takahe Publishing Ltd. was founded in 2011 by Steven Hodder who was a Senior Lecturer in Computer Science at Coventry University. He took early retirement in 2005 and spent 5 years touring the canal system, single-handed, on a 57 foot narrowboat.
Steve has always had a great interest in books and was intrigued by the developments of new technological advances in publishing and e-readers. Having now hung up his windlass and returned to dry land, he operates as a small independent publisher for books, e-books and technical authoring services.
While publishing books for other people, Steve has written and published his own books. He understands the pride that authors take in their books and ensures that their wishes are realised by working closely with them throughout the publishing process.
Steve can offer free, unbiased advice on your publishing options. Contact him for a chat about your book.




Most of our printed books are produced by a major printing company with global facilities. They use print on demand (POD) technology. High quality books are printed as required with no minimum print run. Books can be supplied to the author for direct sales while retail outlets deal directly with the POD printers. This avoids all the problems of stocking, distribution and returns.
A frequent question is 'why is your company named as it is?' The answer is that it was named after Steve's narrowboat called Takahe. The boat was originally owned by a New Zealander who decided to name it after a native flightless bird that was thought to be extinct until it was rediscovered by Geoffrey Orbell in 1948. While on his boat, Steve was occasionally confronted with the enquiry: "Say, are you guys Kiwis?"
At Takahe Publishing, we take great pride in producing high quality books. We work closely with you throughout the process to ensure that the final result is tailored to your wishes.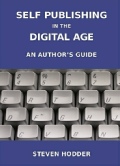 Why would I self publish?
Some books, although great, have a limited readership which most mainstream publishers view as economically unviable. But this should not prevent the author from getting their book into print. New printing technologies mean that books can be printed without long print runs. We can publish your book using these new techniques for a modest fee and you keep all the profits from sales. Your book will be listed with all major booksellers worldwide, including Amazon.