Copyright © 2016 - 2023, Takahe Publishing Ltd.
Registered Company: 7771821 Registered Office: 77 Earlsdon Street, Earlsdon, Coventry CV5 6EL


Apart from physical and e-book publishing, we can offer professional writing services and additional facilities such as: document preparation, proofreading, editing, artwork, and printing. Contact us to discuss your requirements.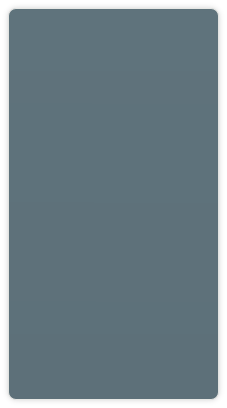 Never underestimate the value of a good proofreader! You will probably miss typos - it is quite normal! Also, an editor can give suggestions to improve the readability of your text - get the benefit of an independent reader!
It's tempting to get the book out there, but don't let down your public by cutting corners!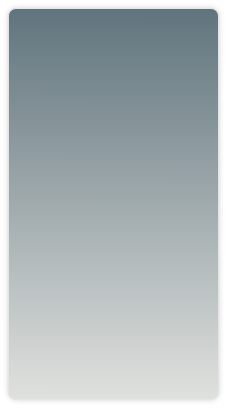 We have a small team of very talented artists and illustrators. They are able to provide us with the ability to achieve quality artwork for book covers, interior illustrations, as well as designs for corporate materials such as headed notepapers, business cards, brochures, flyers, etc.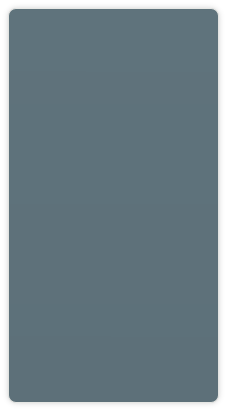 We have a wide experience in producing technical documents and we can offer very high quality services in this sphere.
User manuals, help documentation, technical manuals, training material, company brochures, etc. We invite you to discuss your requirements.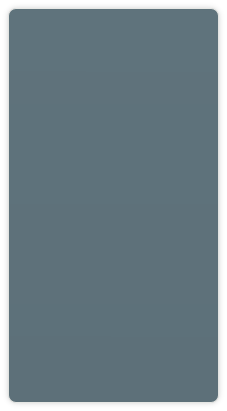 Our creative artistic and design services enable us to offer printing services for items such as menus, business cards, flyers, and more. We can give you a quote for a variety of products to promote your business.
Low prices and fast turnaround!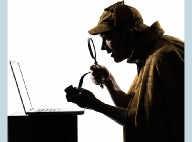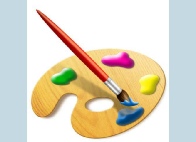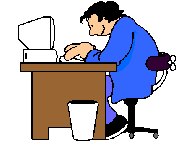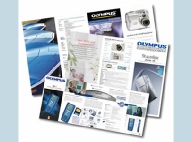 Connecting with your Customer
Convey your message clearly!
We work with you to understand your needs and what you wish to communicate. When we understand what you want, we can convert your wishes into a printed format that will communicate with your readers.
This may be on-line documentation, information and application forms, technical manuals or other writing that requires professional resources - we can assist. Please contact us.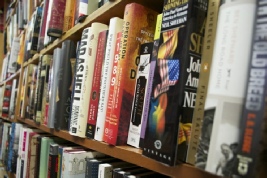 Professional Writing Services
Takahe Publishing offer a wide range of documentation services based upon years of professional experience. Examples include: company and customer documentation, interactive forms, website content, technical authoring and printed educational publications.
Our professional writing services include (but are not limited to):
Training & Educational Materials
Documentation & User Information/Forms
Web Documentation & Help Systems
Technical & User Manuals
Operation & Maintenance Manuals