Copyright © 2016 - 2020, Takahe Publishing Ltd.
Registered Company: 7771821 Registered Office: 77 Earlsdon Street, Earlsdon, Coventry CV5 6EL


The Latest Books from Takahe Publishing Ltd. Click on Image for Further Details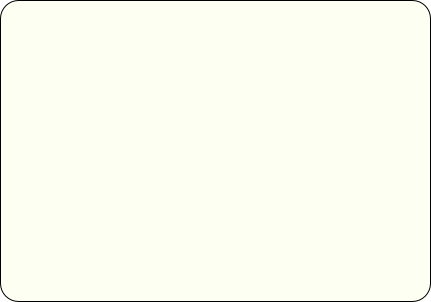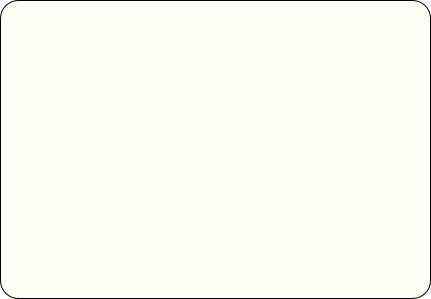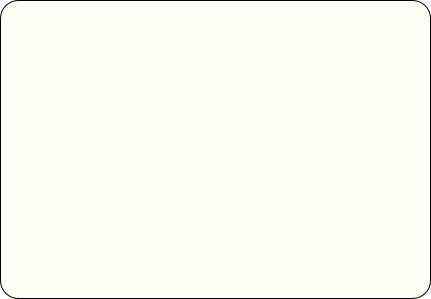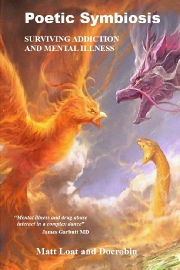 This book is not just a collection of poems – it is an education in the dark side of addiction, mental health and the never-ending struggle for recovery. The authors draw upon their own experiences to provide a perspective on the depths, despair and aspirations of those afflicted by such problems.
But reading these poems is certainly not a miserable experience – they demonstrate a wry humour and, above all, a very real sense of optimism and determination.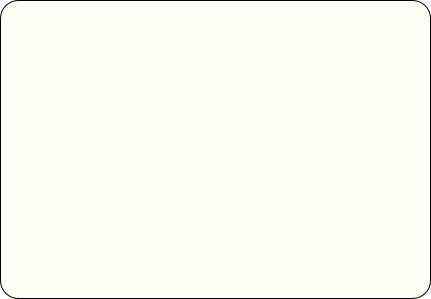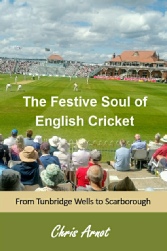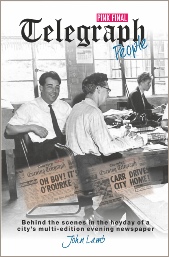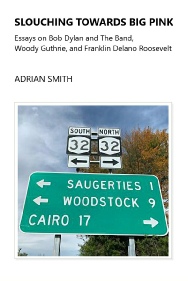 For Bob Dylan fans:
A stylish blend of memoir, travelogue, and scholarship. From the West Midlands to West Saugerties, the Isle of Wight to the New York island, these essays see Adrian Smith fly the flag for folk in 'sixties Coventry, criss-cross America in the footsteps of Bob Dylan and Woody Guthrie, and ride a fifty-year rollercoaster of Dylan performances,
No president has been celebrated in song as much as Franklin Delano Roosevelt, and no First Lady has loved folk music like Eleanor Roosevelt.
This is a book about cricket festivals in 2019 and also about the journeys between matches, the characters met and overheard. About sitting in settings that great players have graced. About the outgrounds' surroundings and, more often than not, the pubs nearby.
Chris Arnot, the author of Britain's Lost Cricket Festivals (and many other non-fiction books), presents his experiences in his characteristic and readable style. Each chapter is accompanied by colour images of the festivals, the people and places.
John Lamb's career took him from the tiny Kenilworth Weekly News to the Coventry Evening Telegraph (and its PINK Saturday night sports edition), the Birmingham Evening Mail, the London Evening News, the News of the World, the Sun, the London Evening Standard and the Birmingham Post.
This son of a Coventry car factory worker had three spells at the Telegraph when it was selling 120,000 copies a night. This book relives the stories of the characters who worked in those Corporation Street offices.