Copyright © 2016 - 2023, Takahe Publishing Ltd.
Registered Company: 7771821 Registered Office: 77 Earlsdon Street, Earlsdon, Coventry CV5 6EL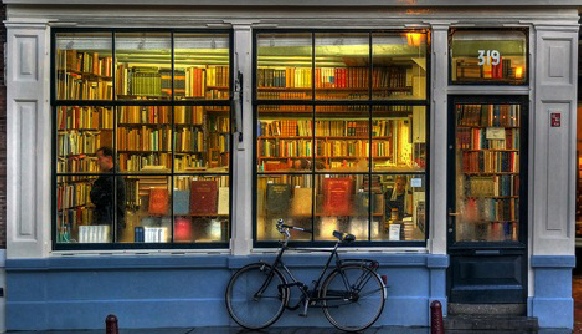 Traditional Publishing and Assisted Self Publishing
At Takahe Publishing, we are keen to offer a publishing opportunity to talented authors. We recognise that some books will have a wide appeal to the general public, while others will be targeted at a smaller audience. Choosing the right publishing model is important and we can discuss the options available to you.
We work closely with our authors to achieve their goals and to produce books in line with their wishes. Whichever publishing model you sign up to, you don't need to know anything about the technicalities - we guide you through all the stages to create the book of your dreams. Unlike many other publishers, we involve you throughout the process to ensure that you achieve your wishes.

Advice on your best options
Writing a book? Come and discuss your publishing opportunities and options with us. Send us an outline and some sample material and we will give you some feedback and arrange a meeting.
Professional Publishing Advice

Traditional Publishing
If we think that your book has good commercial possibilities, we may offer you a traditional publishing contract. Although we do not offer advances, we can publish your book at no cost to yourself and you receive generous royalties on all retail sales. We offer substantial discounts on books supplied directly to you, and then you achieve even more returns from your sales.
Assisted Self Publishing
Some books have a targeted audience with a more limited uptake, in which a publisher is unlikely to receive sufficient returns to cover their costs. However, for a modest outlay, the author can elect to 'self-publish' and receive all the returns on sales. As most sales are likely to be direct from the author, it is a viable option that could recoup more than the cost of publishing.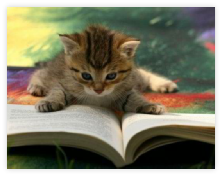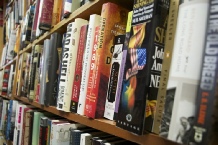 Publish Your Book
Getting published could be easier than you might think! If you have a book in progress then contact us for a chat about the options open to you.
We offer a friendly and efficient service with a keen eye to detail. You are closely involved throughout the publishing process. Between us, we can produce the book of your dreams.
Quality Books
Professional Service